For Summer 2020 week-ends, Lexington House's roadside Pop-Up Market offers a steadily-expanding menu including vegan ice cream and cold drinks, and treasures like local wildflower honey infused with CBD, graphic artwork by Majo and a spritely curated soundtrack by Marmuerto.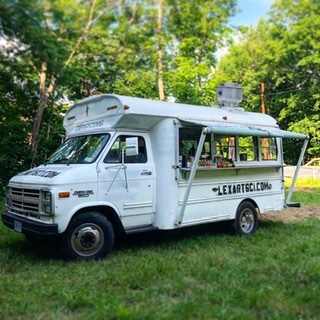 Take a minute to enjoy our grounds and osmotically absorb the rich history of the Lex House.
Learn about Lexington House Pop-Up Market latest offerings (Instagram)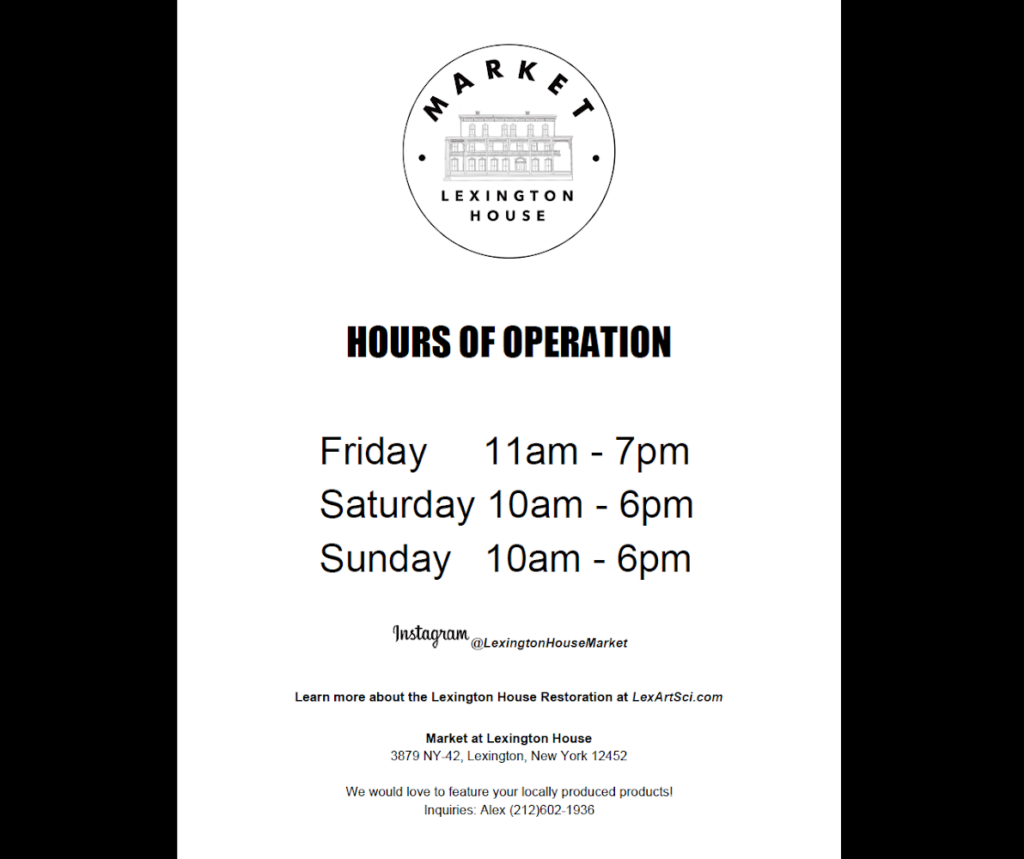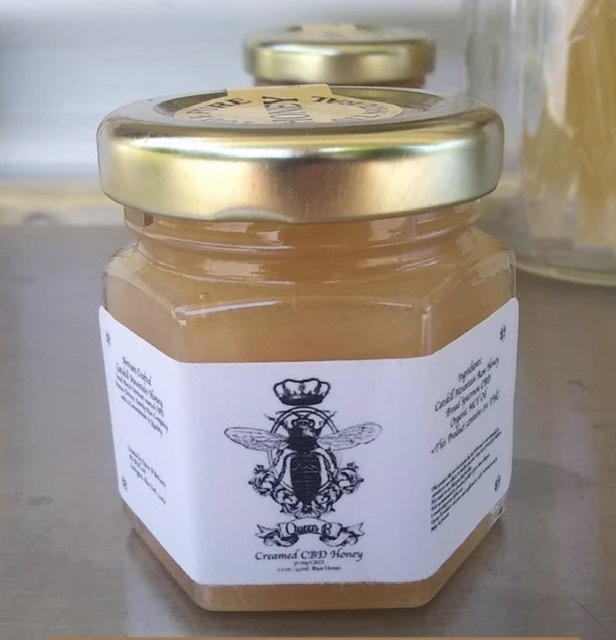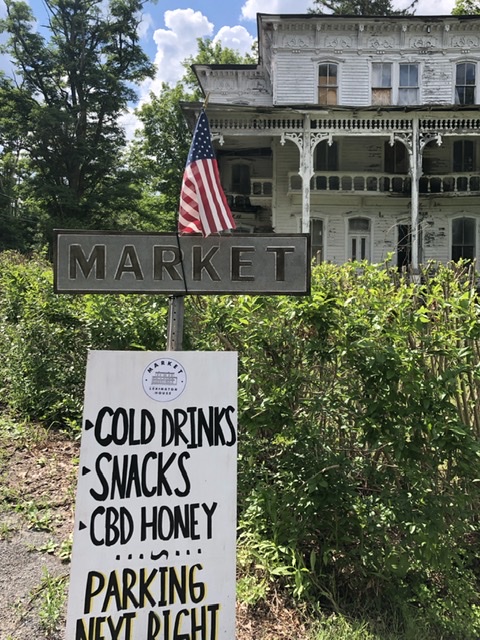 If you would like us to feature your locally-produced arts, crafts, treats or eats, please reach out to us! We welcome all inquiries.